Workshops in 2019
Please check back for possible dates of 12/7 & 12/8, 2019
Workshops in 2020
January 25th and 26th, 2020
March 28th and 29th, 2020
May 30th and 31st, 2020
July 25th and 26th, 2020
September 26th and 27th, 2020
November 28th and 29th, 2020
Prerequisites
If you have little to no experience in childbirth, I would recommend reading "Pregnancy, Childbirth and the Newborn", by Penny Simkin.
Required Reading: "The Doula Book" and "The Birth Partner".
Marla is awesome! I so appreciate her medical knowledge and motherly wisdom. I learned so much in our weekend together and feel very thankful for the experience! -Becky (Labor and Delivery RN of 30+ years)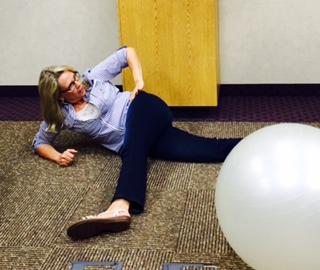 Learn From a Doula With Decades of Experience
Marla offers a multifaceted classroom experience that includes classroom lecture in a modern facility, group discussion, activities, videos and the unique experience of learning in an actual hospital delivery room.
Becoming a birth doula is not without its challenges, however, the rewards are beyond measure. Whether you are looking for a new career or simply looking to enrich the lives of those around you, becoming a birth and/or postpartum doula will empower you.